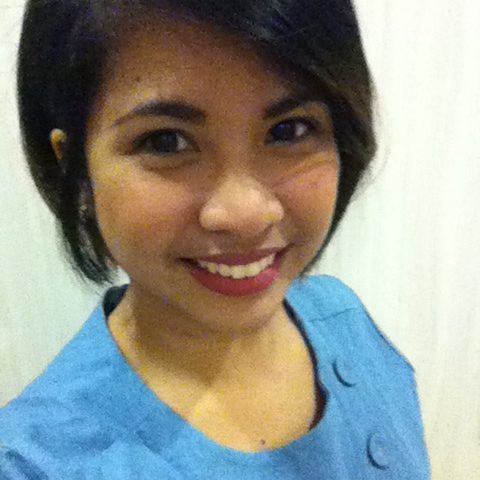 Andrea has studied under world leading experts for social media, blogging and building a successful platform.
Wendy brings more than 20+ years of lending experience and has extensive knowledge in all facets of financing. She earned her Bachelor of Science degree in Finance from State University of New York (SUNY) in Buffalo, NY and her Master's Degree in Accounting from Golden Gate University in San Francisco, CA.
How We Work
Get in Touch!
Newsletter Sign-up
Get your complimentary copy of the top-selling book, The Franchise MBA.